Car marque Opel/Vauxhall is launching a sustainability marketing push to promote its new electric vehicle product strategy.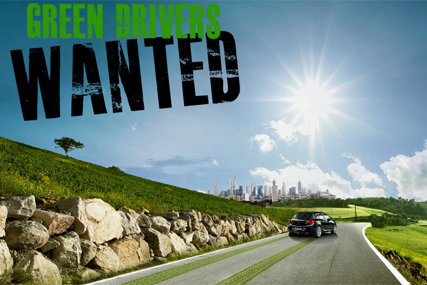 At a press conference at the Geneva Motor Show yesterday, Opel chief executive Nick Reilly announced plans to overhaul the company's model range based around its extended-range electric vehicle (E-Rev) technology.
Opel/Vauxhall used the exhibition in Geneva to unveil its latest E-Rev concept car, Flextreme GT/E, which indicates how the company will extend electric motoring to its large or mid-sized vehicles ranges.
Reilly said: "Our brand offers solutions which no other competitor has in their programme. This is only the beginning of our product offensive, in which we will completely renew our portfolio in the coming years."
To raise awareness of the manufacturer's focus on sustainable technologies, Opel/Vauxhall is launching a digital campaign to find Europe's most green drivers.
Based around the microsite Ecoflex-experience.co.uk, Vauxhall is inviting drivers to take part in castings. Participants will drive Vauxhall's ecoFLEX vehicles, the most economic variant of each model range.
Earlier this year, the manufacturer hired ad agency St Luke's to create the launch advertising for its Ampera electric car model, which is set to roll out next year.
Source: marketingmagazine.co.uk